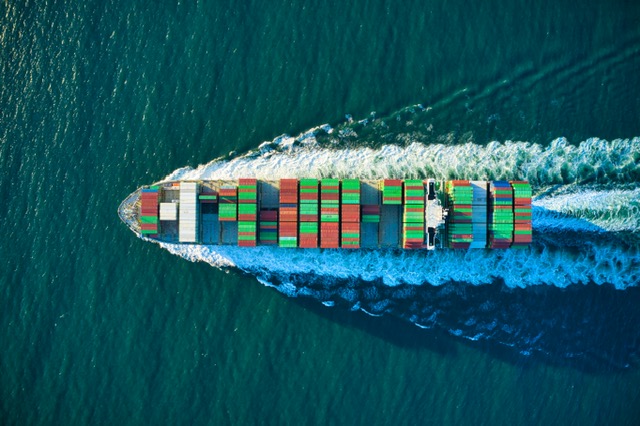 Download or making connections?
"Communication is not a ship to transport a heavy load from point A to point B. It´s not simply a technical tool. It is a lively process. Communication is all about making connections and opening minds, eyes, hearts." (Marion Weiss)
What type of leader are you?
Leadership has a new brand. It's called communityship. People don't get tired of putting new labels on the same old concept. Leader should appear in a new visionary creative and modern glance: But nevertheless, everything still remains to be the same old concept of an inflexible and narrow "ship". A "ship" needs passengers and a crew. It is usually guided by a captain, who is the "commander" and never on an equal footing with others.
Leadership during times of globalisation and digitalisation?
Communication is the art of creating relationships. The art of making connections in your mind, and being connected to others minds: You start to feel, to think, to respond in yourself and to creact. You interact with every person, your own emotions, the environment. You are getting response. You start thinking and interacting completely new again.
The benefit of having ideas and making connections?
Creativity is the answer of the challenges of these time. Machines will never take over one thing: Having ideas.
If you meet people, who give others an experience of this art, you will immediately feel this incredible energy in every inch of your body.
In my way of understanding communication is the mindset of an explorer. The adventurous ride of exploring minds, crossing ways and connecting ways of thinking. An explorer would never reduce him- or herself to one way or one method to discover the world. Of course explorers have a goal and use tools, too. The tools of openness, curiosity, e-motion and broad mindset.
Creative leadership.
1:1 mentoring   1,5 – 2 hours    contribution: € 95,- per hour
workshop on request
appointment request: hello@marionweiss.de oder 0172 72 44 655