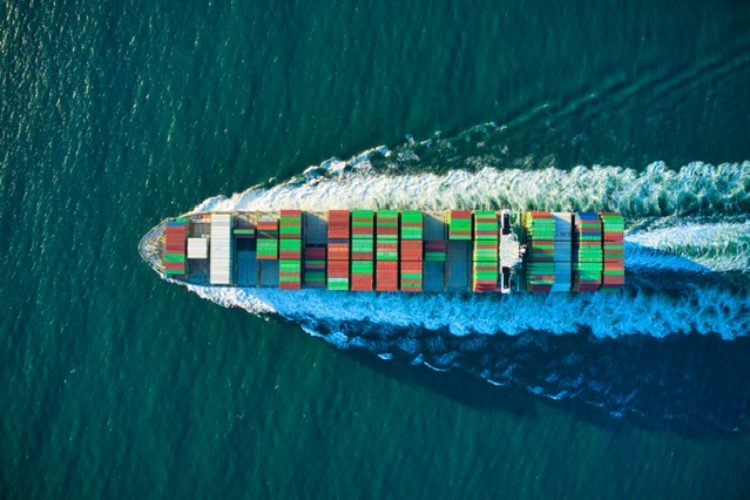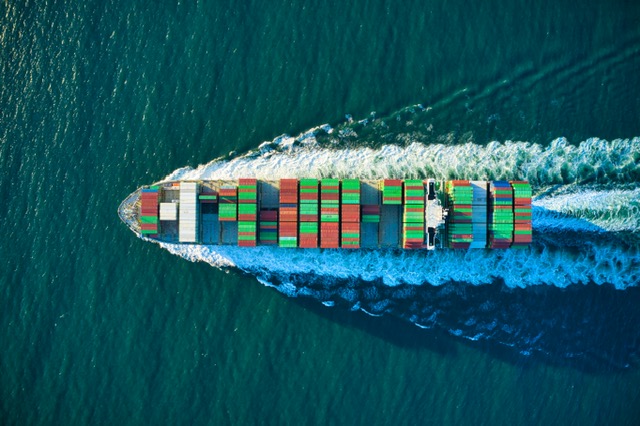 Down­load or making connections?
"Com­mu­ni­ca­ti­on is not a ship to trans­port a hea­vy load from point A to point B. It´s not sim­ply a tech­ni­cal tool. It is a lively pro­cess. Com­mu­ni­ca­ti­on is all about making con­nec­tions and ope­ning minds, eyes, hearts." (Mari­on Weiss)
What type of lea­der are you?
Lea­der­ship has a new brand. It's cal­led com­mu­ni­ty­ship. Peo­p­le don't get tired of put­ting new labels on the same old con­cept. Lea­der should appear in a new visio­na­ry crea­ti­ve and modern glan­ce: But nevert­hel­ess, ever­y­thing still remains to be the same old con­cept of an infle­xi­ble and nar­row "ship". A "ship" needs pas­sen­gers and a crew. It is usual­ly gui­ded by a cap­tain, who is the "com­man­der" and never on an equal foo­ting with others.
Lea­der­ship during times of glo­ba­li­sa­ti­on and digitalisation?
Com­mu­ni­ca­ti­on is the art of crea­ting rela­ti­onships. The art of making con­nec­tions in your mind, and being con­nec­ted to others minds: You start to feel, to think, to respond in yours­elf and to cre­act. You inter­act with every per­son, your own emo­ti­ons, the envi­ron­ment. You are get­ting respon­se. You start thin­king and inter­ac­ting com­ple­te­ly new again.
The bene­fit of having ide­as and making connections?
Crea­ti­vi­ty is the ans­wer of the chal­lenges of the­se time. Machi­nes will never take over one thing: Having ideas.
If you meet peo­p­le, who give others an expe­ri­ence of this art, you will imme­dia­te­ly feel this incre­di­ble ener­gy in every inch of your body.
In my way of under­stan­ding com­mu­ni­ca­ti­on is the mind­set of an explo­rer. The adven­tur­ous ride of explo­ring minds, crossing ways and con­nec­ting ways of thin­king. An explo­rer would never redu­ce him- or hers­elf to one way or one method to dis­co­ver the world. Of cour­se explo­rers have a goal and use tools, too. The tools of open­ness, curio­si­ty, e-moti­on and broad mind­set.
Crea­ti­ve leadership.
1:1 men­to­ring 1,5 – 2 hours con­tri­bu­ti­on: € 95,- per hour
work­shop on request
appoint­ment request: hello@marionweiss.de oder 0172 72 44 655